Wedding Flowers
Here at Mad Hatter Floral Design we understand that your wedding day is the biggest day of your life. With my events planning background I appreciate the importance of executing your vision and themes.
Passionate about realising your dream, we start by inviting you for a visit to share creative ideas. From corsages to buttonholes, bouquets to venue dressing, here at Mad Hatter Floral Design we can meet your every need.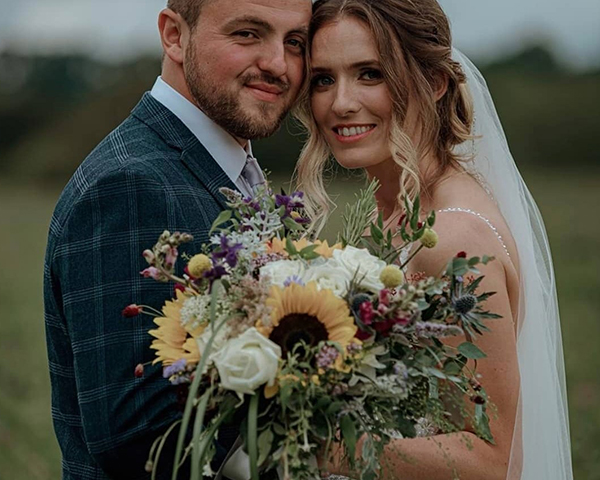 Bridal Bouquets
You've said yes to the one person you're planning on spending your life with, and now it's time to plan for that special big day.
At Mad Hatter Floral Design, we offer a variety of wedding bouquets that are catered to your specific needs. All of our Bridal Bouquets are bespoke, designed for your tastes, and make a great addition to any wedding ceremony!
Bridesmaids Bouquets
At Mad Hatter Floral Design, we have a variety of floral arrangements that are perfect for your special day. Our Bridesmaid Bouquets are designed with your needs in mind, and make for a great addition as you walk down the aisle!
Enquire Online